Premium content.
You have to be a subscriber to access this story.
Or
Nordstjernan Premium gives you access to this article and other premium content online.
Deep in the forest
The Holavedsleden trail between Tranås and Gränna runs in beautiful, hilly primeval forest. It's the same idyllic landscape with bath-friendly lakes that inspired the great artist and illustrator John Bauer, the same forest in which thieves once lurked behind every other tree. Nordstjernan's Emil Sergel and Roger Borgelid instead encounter a magical tranquility in the deep forests of the Småland province.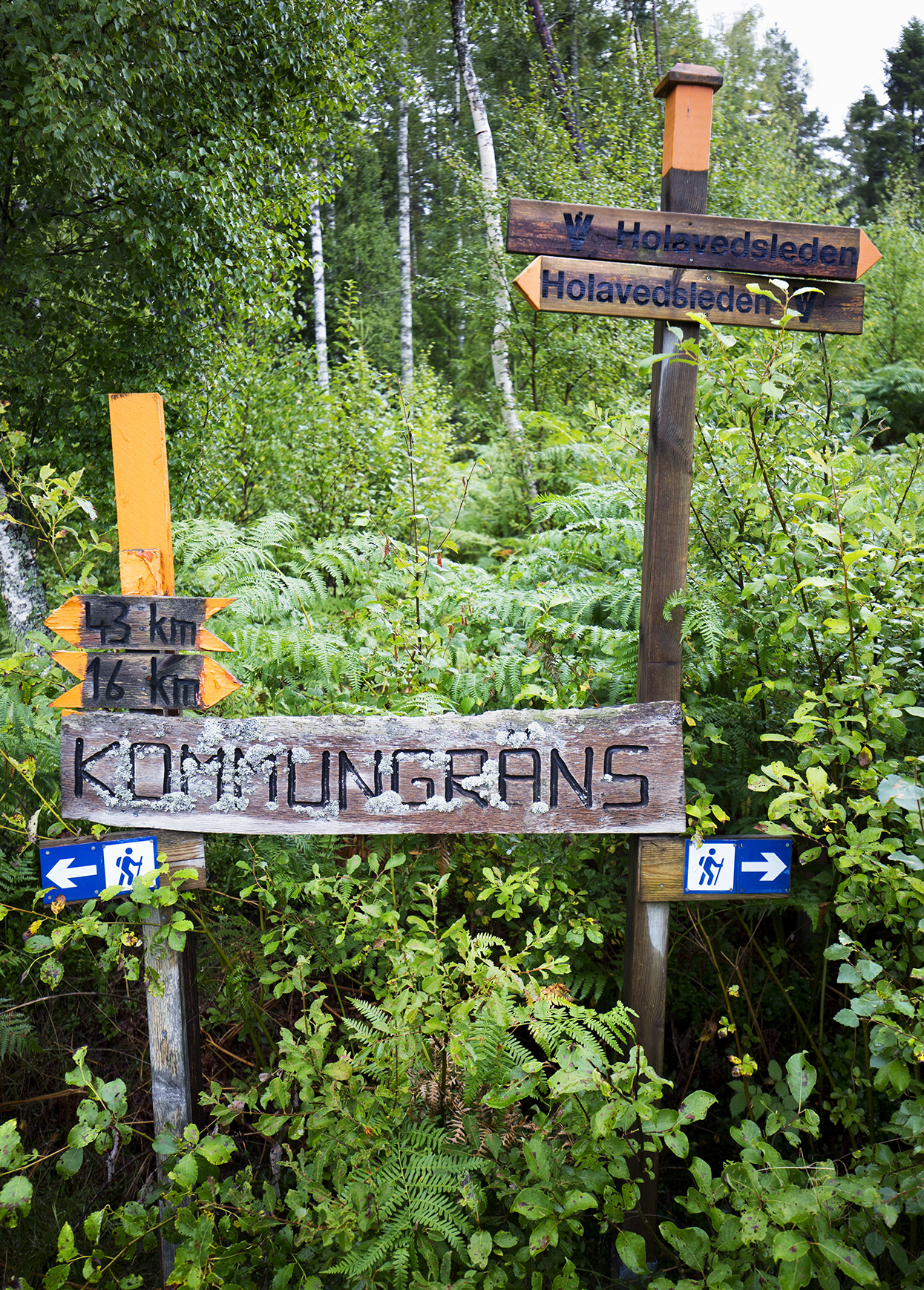 You have to be a subscriber to access digital archive and Nordstjernan digital issues: