Premium content.
You have to be a subscriber to access this story.
Or
Nordstjernan Premium gives you access to this article and other premium content online.
Noble journey through Sweden's heartland
Ski or walk on the snowy tow paths in the winter then warm up in a canal side cafe. Watch the locks in action, hear live music at a waterfront festival, visit a museum or have a great meal. Take a boat trip through the winding waterway that connects Sweden's east coast with the west. In any season, one can feel the presence of more than 200 years of Gota Canal history.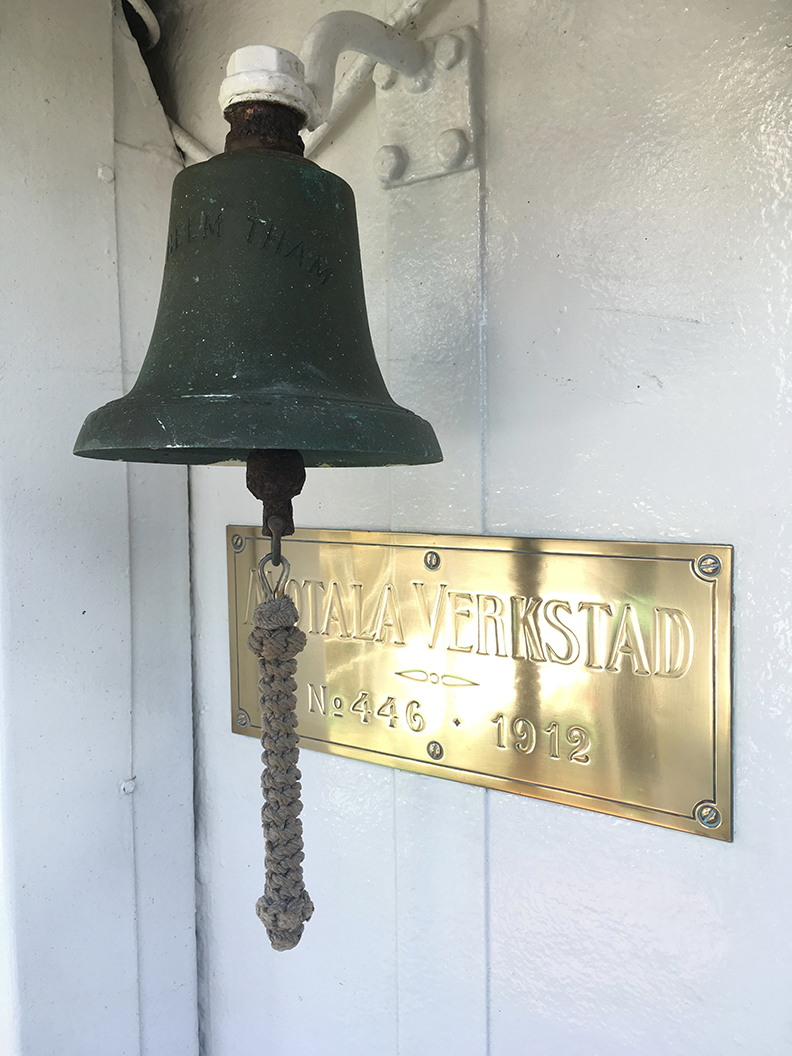 You have to be a subscriber to access digital archive and Nordstjernan digital issues: