Premium content.
You have to be a subscriber to access this story.
Or
Nordstjernan Premium gives you access to this article and other premium content online.
Orienteering: It's all about finding your way
Orienteering is a sport that mirrors the Scandinavian spirit - a love of the outdoors, a rational approach to detail and a respect for healthy competition.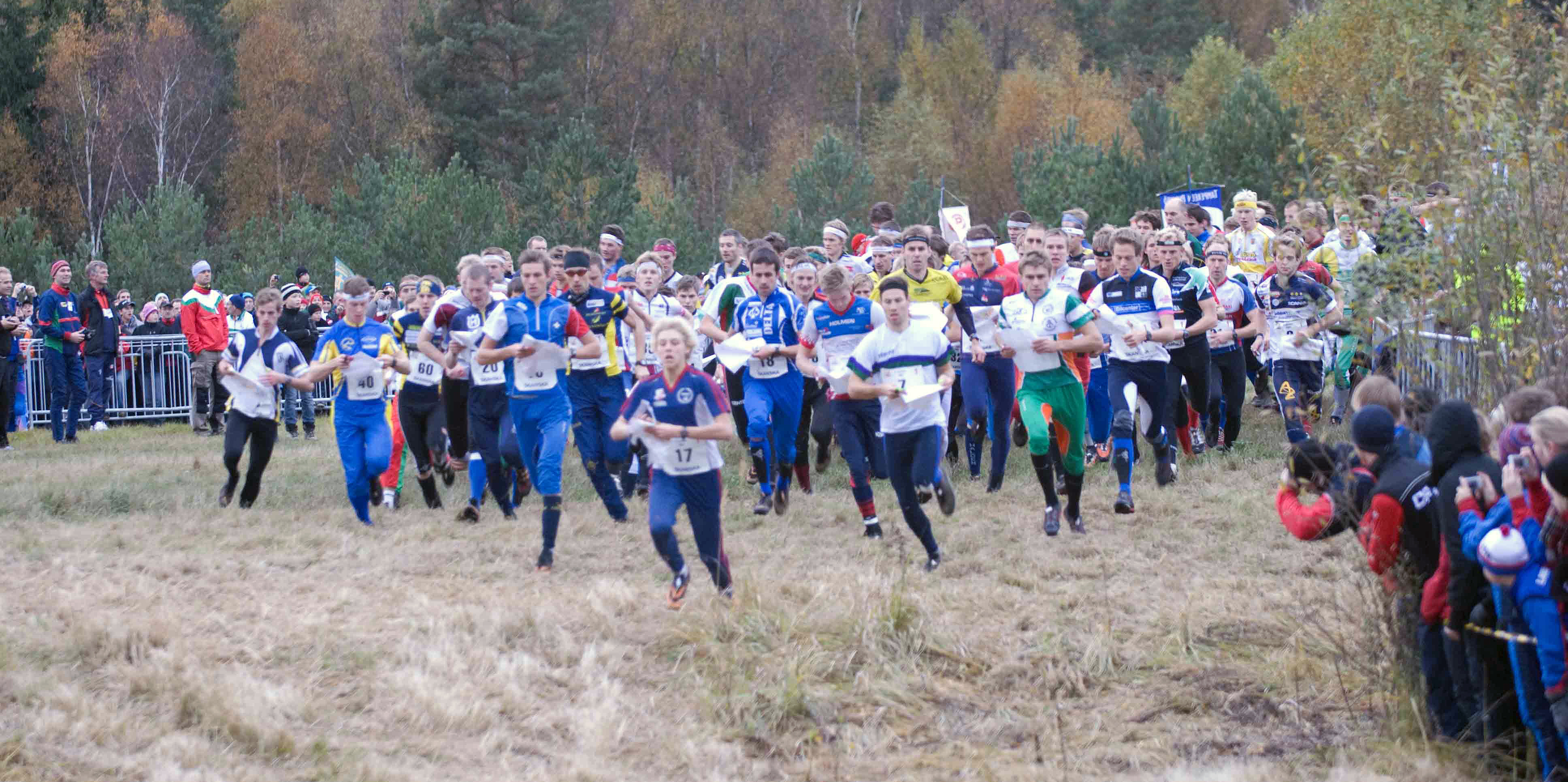 You have to be a subscriber to access digital archive and Nordstjernan digital issues: