Premium content.
You have to be a subscriber to access this story.
Or
Nordstjernan Premium gives you access to this article and other premium content online.
Hunting: Sweden's living heritage
Swedes gear up for hunting season. As the summer comes to an end, fall inevitably draws nearer, and with fall comes the hunting season. The moose hunt is usually front-page news in Sweden when it begins in different parts of the country from early October. Almost 300,000 camouflaged Swedes – including the Swedish king! – migrate to the forests.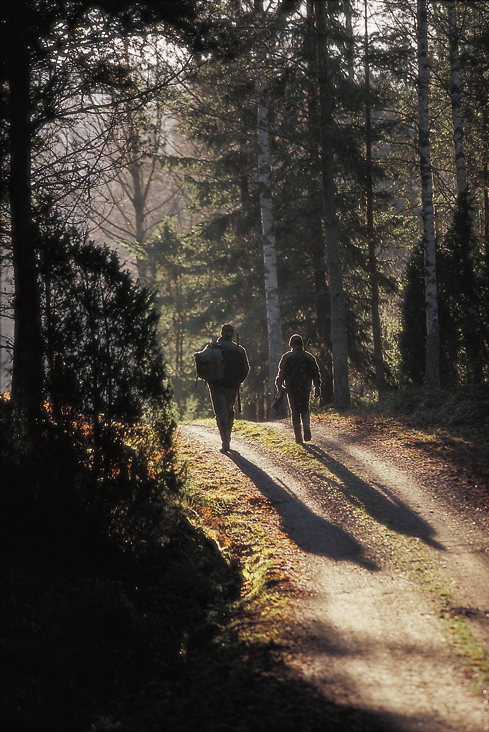 You have to be a subscriber to access digital archive and Nordstjernan digital issues: