Nordstjernan Premium
For savvy readers who want to know more
Hunting: Sweden's living heritage
Swedes gear up for hunting season. As the summer comes to an end, fall inevitably draws nearer, and with fall comes the hunting season. The moose hunt is usually front-page news in Sweden when it begins in different parts of the country from early October. Almost 300,000 camouflaged Swedes – including the Swedish king! – migrate to the forests.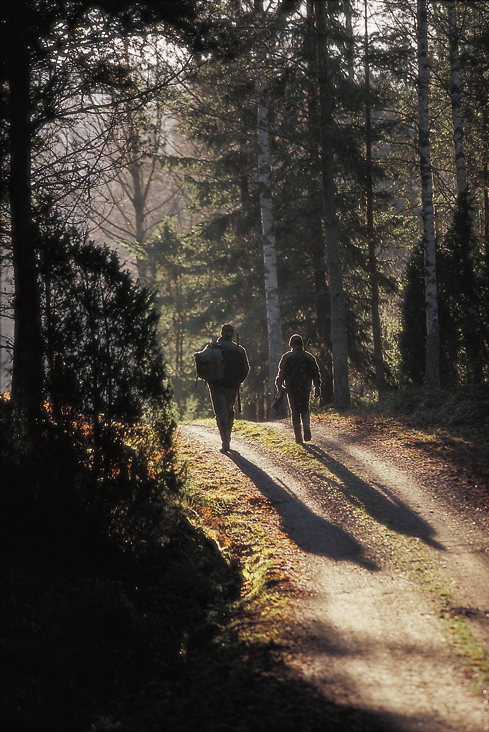 Already a Subscriber?
Simply log in: Print subscribers have access to all digital content.
Log in to view, edit, and update, change shipping address for any of your subscriptions. Subscription ID (shipping) or email address, and name, and zip code must match. As a gift recipient you can also add a new billing address to start your own payment of an earlier gift subscription.