Premium content.
You have to be a subscriber to access this story.
Or
Nordstjernan Premium gives you access to this article and other premium content online.
Building on tradition
From the Royal Family and their summer mansion on the island of Öland, to the apartment-dwelling Swede who spends summer evenings on the outskirts of town at a quaint little "shed" in his own miniature garden - the act of getting away from conventional residential surroundings is a passion built into the Swedish national mentality.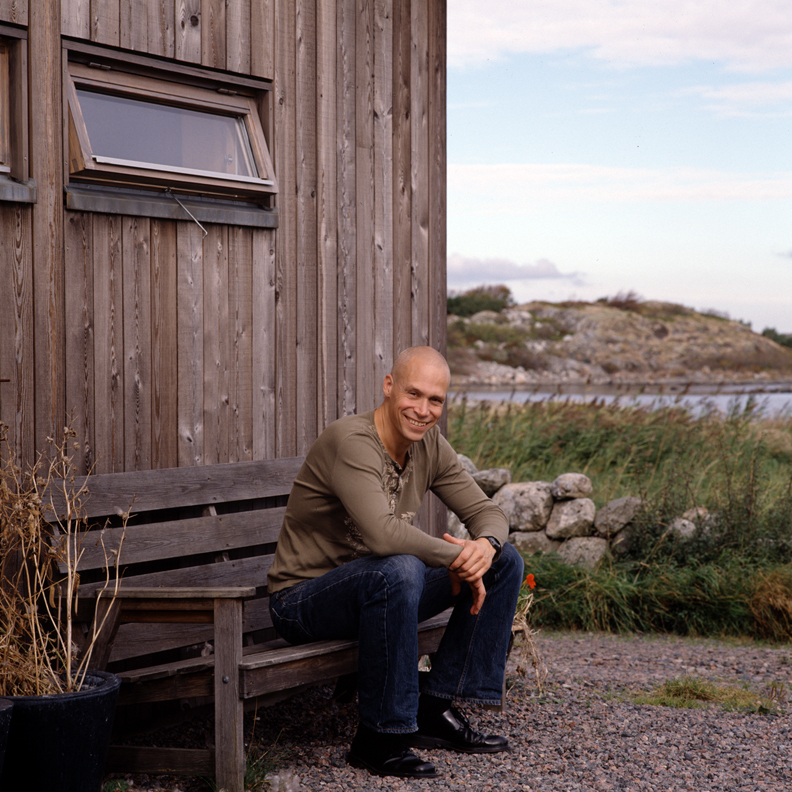 You have to be a subscriber to access digital archive and Nordstjernan digital issues: