Premium content.
You have to be a subscriber to access this story.
Or
Nordstjernan Premium gives you access to this article and other premium content online.
Swedish Literary Destinations
Discovering, or rediscovering, Sweden through the prism of prominent fictional characters – be it a grumpy inspector in the south, an anorexic hacker on Södermalm, or a 12-century crusader – seems too good an opportunity to miss.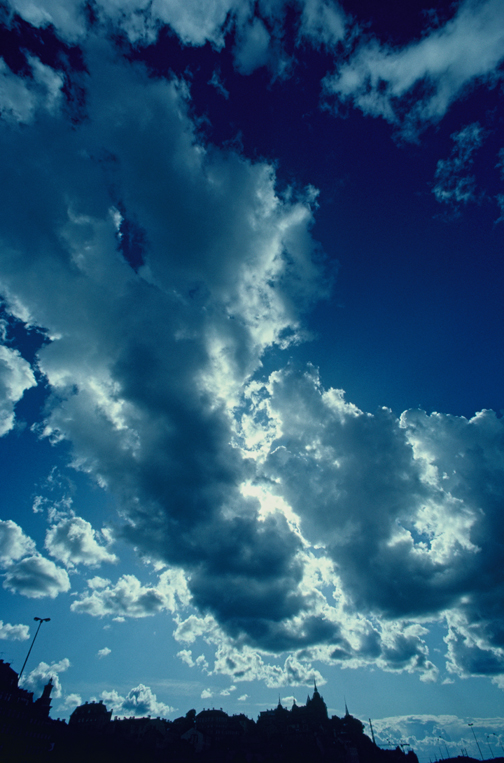 You have to be a subscriber to access digital archive and Nordstjernan digital issues: