Nordstjernan Premium
For savvy readers who want to know more
Swedish Literary Destinations
Discovering, or rediscovering, Sweden through the prism of prominent fictional characters – be it a grumpy inspector in the south, an anorexic hacker on Södermalm, or a 12-century crusader – seems too good an opportunity to miss.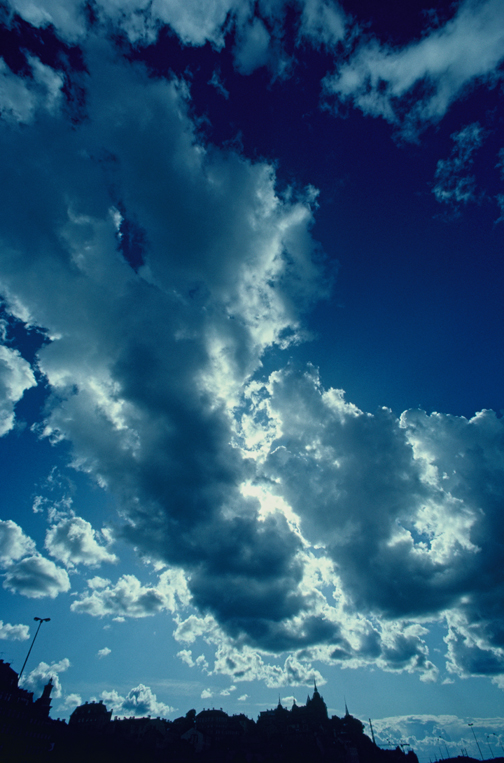 Already a Subscriber?
Simply log in: Print subscribers have access to all digital content.
Log in to view, edit, and update, change shipping address for any of your subscriptions. Subscription ID (shipping) or email address, and name, and zip code must match. As a gift recipient you can also add a new billing address to start your own payment of an earlier gift subscription.