Premium content.
You have to be a subscriber to access this story.
Or
Nordstjernan Premium gives you access to this article and other premium content online.
'Kraftskivan' - An Ode to the Crayfish
Foreign tourists visiting in August say that crayfish parties are the closest a Swede gets to really letting loose. Nowhere is the crayfish so ardently worshipped as in Sweden and August and September offer opportunities to sample the delicacy in the U.S..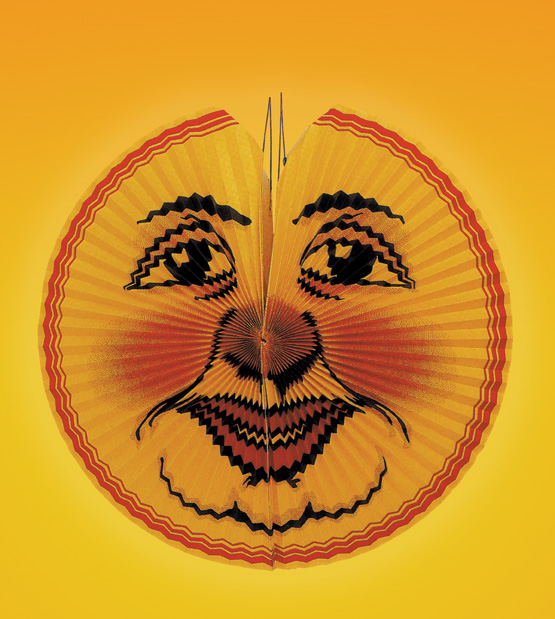 You have to be a subscriber to access digital archive and Nordstjernan digital issues: