Premium content.
You have to be a subscriber to access this story.
Or
Nordstjernan Premium gives you access to this article and other premium content online.
Sweden's impact in the southern states
Even today, Swedes are well represented across every walk of life and line of work, with Swedish interests supporting nearly 12,000 jobs in Louisiana, Mississippi and Alabama.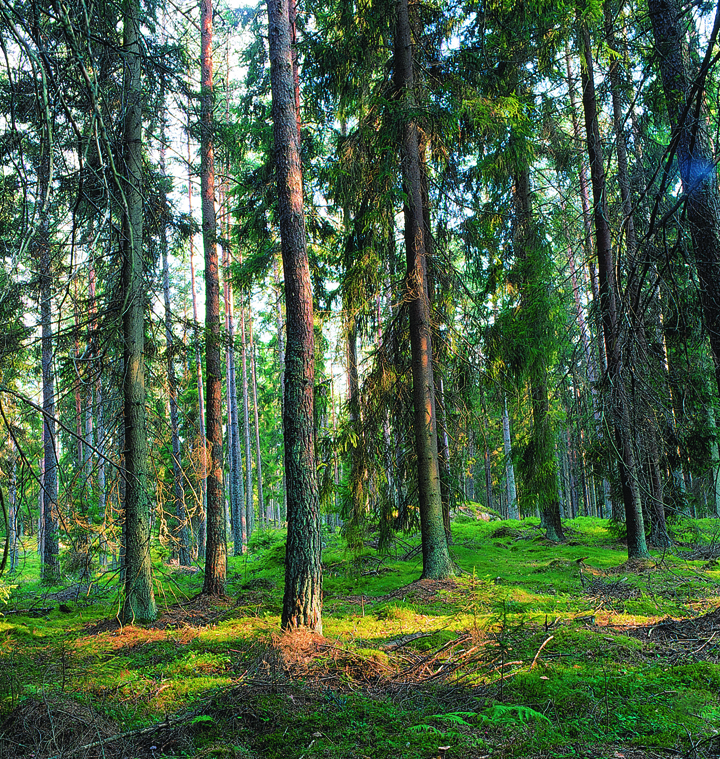 You have to be a subscriber to access digital archive and Nordstjernan digital issues: