Premium content.
You have to be a subscriber to access this story.
Or
Nordstjernan Premium gives you access to this article and other premium content online.
California Swedes reflect on a milestone
The recent California fires and dislocations of people all over the world are reminiscent of the beginnings of the Swedish community's Tegner Lodge No. 149.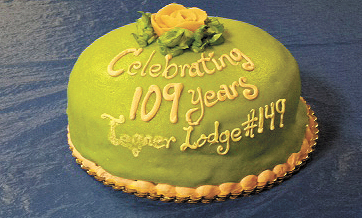 You have to be a subscriber to access digital archive and Nordstjernan digital issues: