Nordstjernan Premium
For savvy readers who want to know more
California Swedes reflect on a milestone
The recent California fires and dislocations of people all over the world are reminiscent of the beginnings of the Swedish community's Tegner Lodge No. 149.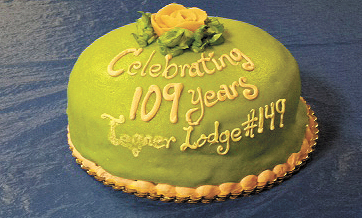 Already a Subscriber?
Simply log in: Print subscribers have access to all digital content.
Log in to view, edit, and update, change shipping address for any of your subscriptions. Subscription ID (shipping) or email address, and name, and zip code must match. As a gift recipient you can also add a new billing address to start your own payment of an earlier gift subscription.