Premium content.
You have to be a subscriber to access this story.
Or
Nordstjernan Premium gives you access to this article and other premium content online.
Revisiting the legacies of Jenny Lind
Many people walking by the interpretive marker in San Francisco have no inkling of Jenny Lind's "rock star" fame, which the American press of the time dubbed "Lind Mania." Still fewer would know that the Bancroft Library on the Berkeley campus of the University of California has photos revealing the celebratory spirit and civic pride of 1850 and the women in gowns and men in coattails transfixed by the newly constructed theatre in 1852.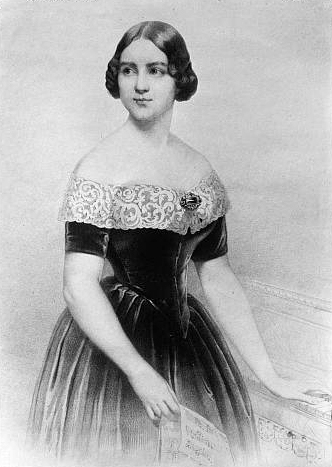 You have to be a subscriber to access digital archive and Nordstjernan digital issues: