Nordstjernan Premium
For savvy readers who want to know more
Filling the gaps in a dark family history
For the last 14 years, Maria Bouroncle, a native Swede, has been living in Washington, DC. Like many of us, she has been intrigued by genealogy and tracing her family tree. But her research drew her back across the Atlantic after she got wind of a disturbing event in her family's past which lay hidden for several generations.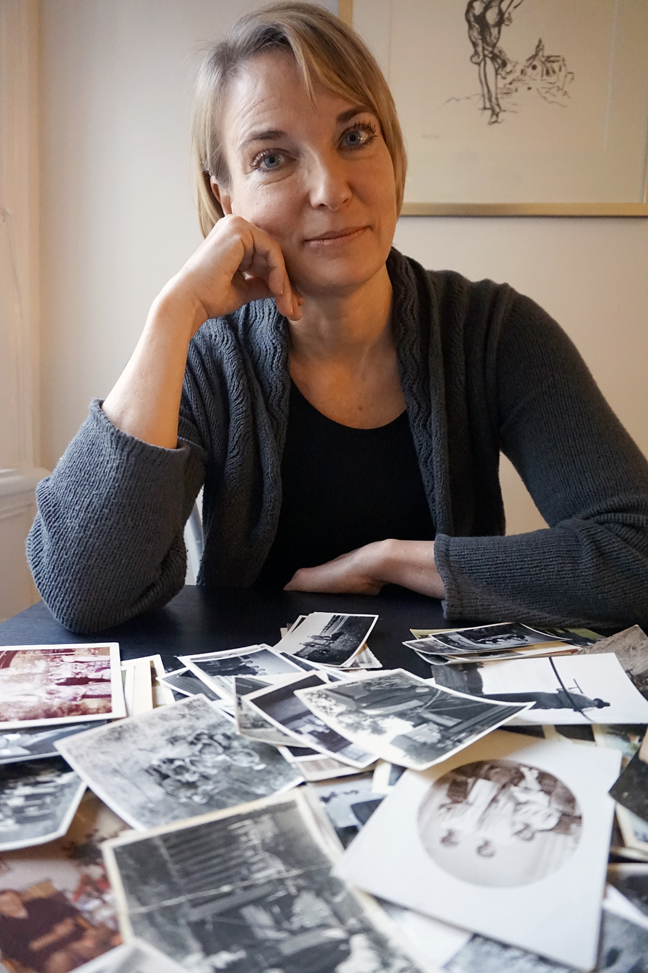 Already a Subscriber?
Simply log in: Print subscribers have access to all digital content.
Log in to view, edit, and update, change shipping address for any of your subscriptions. Subscription ID (shipping) or email address, and name, and zip code must match. As a gift recipient you can also add a new billing address to start your own payment of an earlier gift subscription.