Premium content.
You have to be a subscriber to access this story.
Or
Nordstjernan Premium gives you access to this article and other premium content online.
Midsummer and 105th Swedish Day in Chicagoland
Good Templar Park in Geneva, Illinois has celebrated Midsummer on Father's Day since the community bought the park 90 years ago in 1925.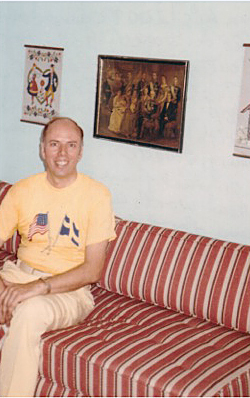 You have to be a subscriber to access digital archive and Nordstjernan digital issues: