Premium content.
You have to be a subscriber to access this story.
Or
Nordstjernan Premium gives you access to this article and other premium content online.
The Swedish Christmas table
You may think the foods on the Christmas dinner table have been unchanged since ancient times, but most of them made their entry as late as the 20th century. Every new generation sets its mark on the food for Christmas and redefines the traditions.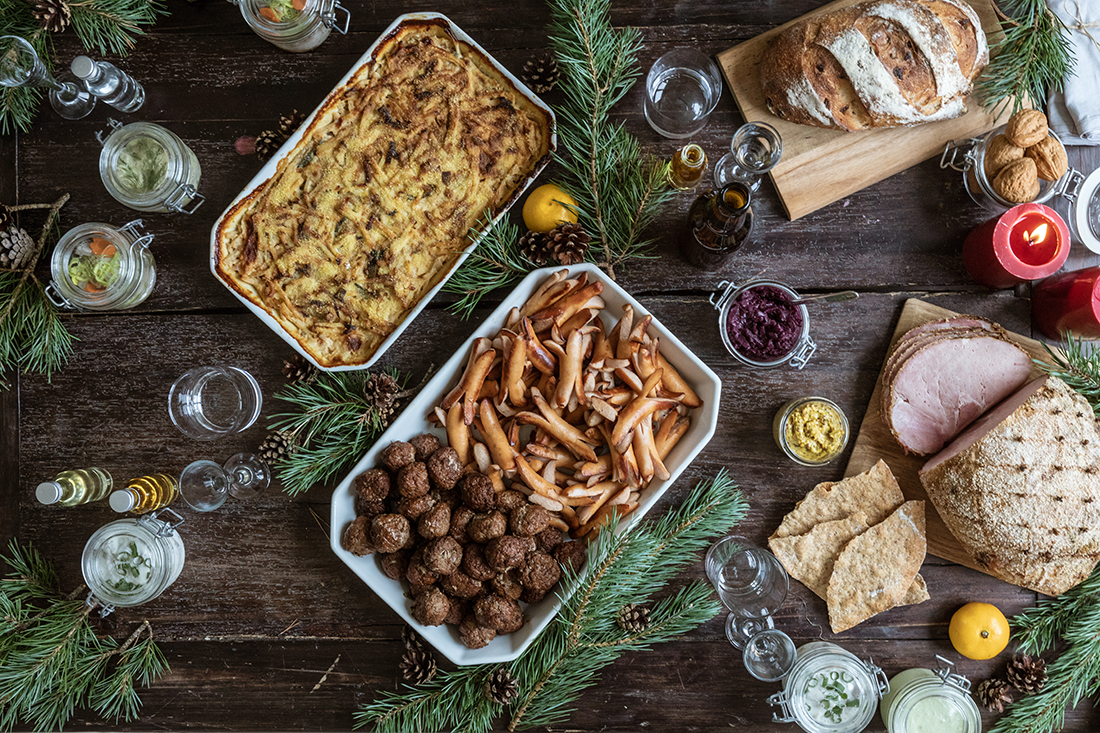 You have to be a subscriber to access digital archive and Nordstjernan digital issues: