Nordstjernan Premium
For savvy readers who want to know more
The Swedish Christmas table
You may think the foods on the Christmas dinner table have been unchanged since ancient times, but most of them made their entry as late as the 20th century. Every new generation sets its mark on the food for Christmas and redefines the traditions.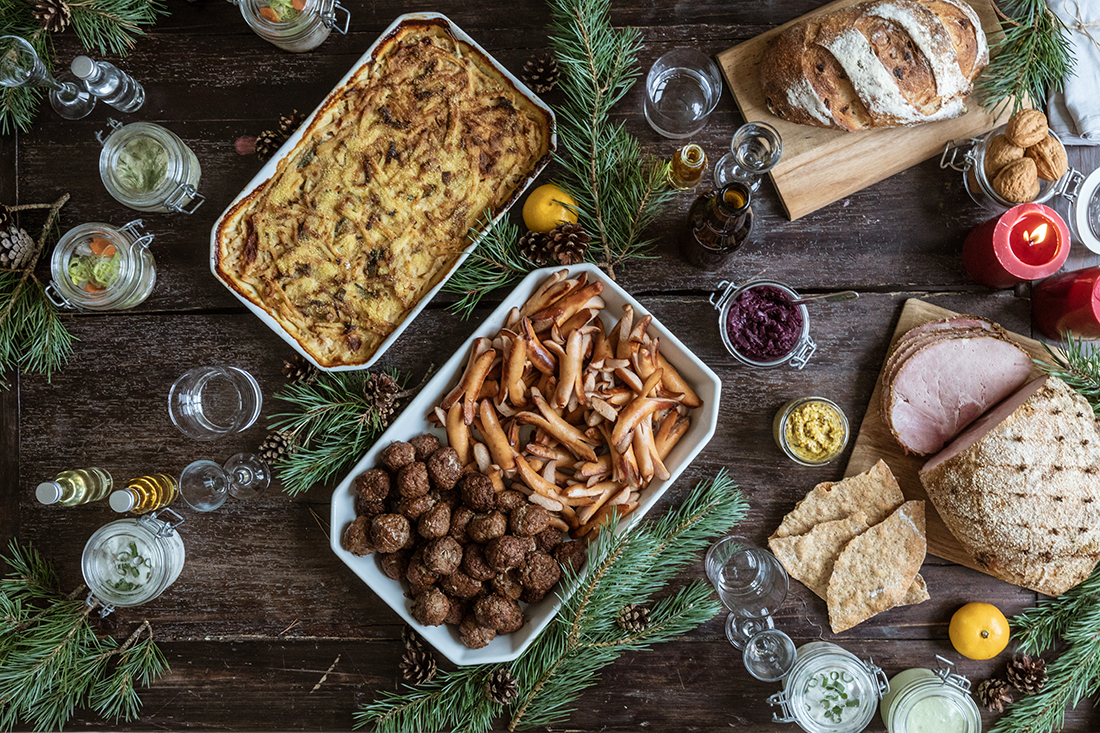 Browse an earlier digital copy
Already a Subscriber?
Simply log in: Print subscribers have access to all digital content.
Log in to view, edit, and update, change shipping address for any of your subscriptions. Subscription ID (shipping) or email address, and name, and zip code must match. As a gift recipient you can also add a new billing address to start your own payment of an earlier gift subscription.